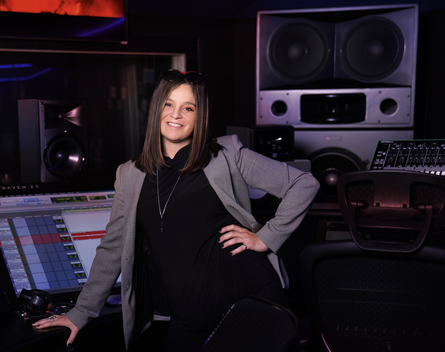 Megan Picurro is a seasoned professional with over a decade of experience in consumer goods and lifestyle development/branding. As a product owner, branding strategist, product developer, and project manager, Megan has the ability to blend modern design thinking with formal business ethos. Throughout her career, she has worked on various high-profile brands, including those belonging to celebrities such as Michael Strahan, Snoop Dogg, and Coach Prime (Deion Sanders).

Megan's journey in product development marketing began at 18 when she took a job at Studio Gear Cosmetics to support her family during a difficult time. Her father had been diagnosed with fatal cancer, and Megan's role in the company was instrumental in providing for her family. Her hard work and dedication paid off as she quickly progressed from an assistant to leading the product development and project management team. Studio Gear Cosmetics was an independent prestige brand sold at ULTA, Dillard's, and Macy's. The company's owner, Maureen Rohr, even sponsored Megan's Marketing degree, setting her on the path to success. She later went on to complete her Master's at the Parson's School of Design.

Throughout her career, Megan has displayed an impressive ability to navigate the often challenging personalities of the beauty/fashion industry while seamlessly leading cross-functional projects. Whether developing and managing multiple projects or working to tight deadlines, Megan's attention to detail and communication skills reinforce her work ethic and professionalism.

Megan is well-respected in the industry with her impressive track record of successfully leading cross-functional teams to launch hundreds of new products across digital and brick-and-mortar channels. She has a talent for communicating complex ideas and technical information in an easy-to-understand manner and can establish trust and credibility with stakeholders and clients. Currently, Megan serves as the Head of Product at Terracycle Discovery. She leads a commercial team to develop innovative product concepts that elevate consumer waste into an area that can generate compelling consumer wellness information on behalf of top CPG brand partners.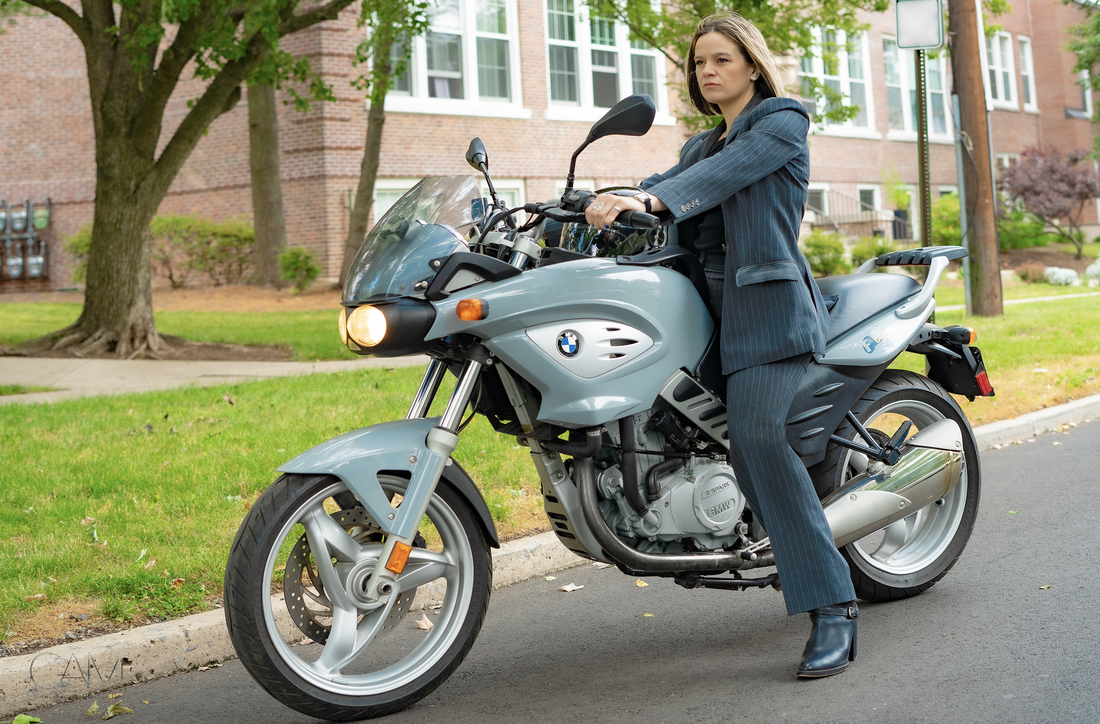 ---